The case for Altcoins by Congress.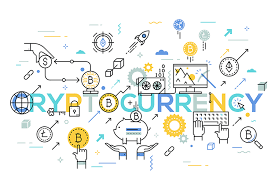 The Facebook Libra stable coin has been getting grilled for the better part of the week. A huge takeaway from these meetings with congress has been that they are much more knowledgable about cryptocurrencies than led to believe. In the second day Meltem Demirors made a good case for crypto. Congress members were able to make the distinction between a centralized and a decentralized platform and differences between how innovation occurs in both scenarios. With that said, it was clear that congress was far more comfortable with decentralization than centralized platforms referring to the Calibra foundation and Facebook as "cartel". This puts business friendly decentralized platforms with developed main nets in the crosshairs. In my opinion decentralized alt coins like Chainlink, Neo, Vechain, and Ioata are posed for success.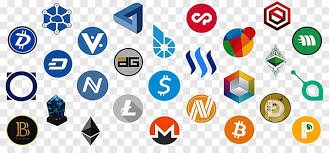 Many Business are preparing for the green light to move forward with their tokenization aspirations. Congress has already expressed that they do not want to be slothful on embracing this technology. Judging from the current status most major players will feel much more comfortable with the control of a centralized platform. Take a look at what some of the moves that "insiders" like Goldman Sachs are doing to position themselves for the coming transition. Recently Goldman Sachs via Circle suites purchased Poloniex Exchange along with hinting that they will create a "Goldman Coin". So there is no doubt that crypto will be arriving shortly but I don't think every business will have the manpower and patients of Goldman Sachs. I believe they will be in a much better position building on an altcoin platform.
Objects related by #tags 5