Crowdfunding Platforms charge as much as Banks, but offer no support.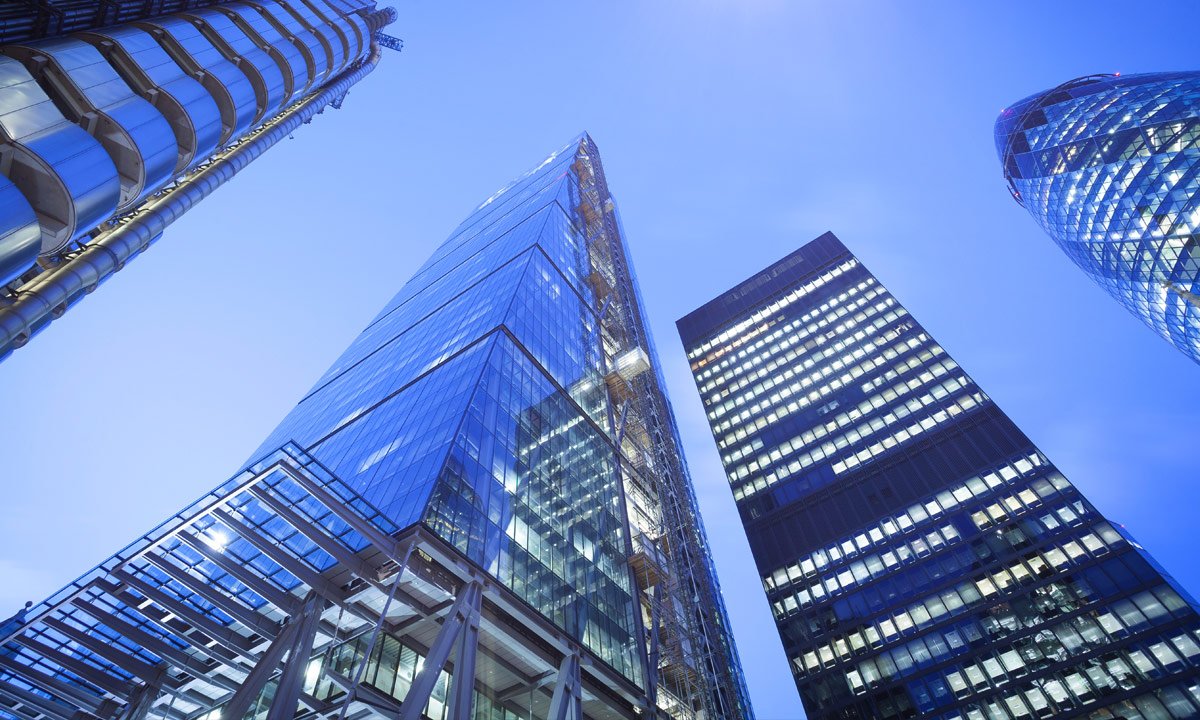 Crowdfunding is a method of capital raise that has become quite popular over the years and has led to the materialization of many creative initiatives. However, this nascent industry still has great ways to go before it can reach its true potential.
Several key issues hamper people's willingness to participate in crowdfunding initiatives. Despite this, crowdfunding has been the source of billions of dollars in capital raise around the world.
According to Fundly, over $34 billion were raised through crowdfunding ventures in 2017. This is an astounding figure and, because of this, crowdfunding has been the foundation for many incredible products. While it enables the creatives to achieve the completion of their products and service, early adopters are given the chance to be the first to acquire items that could one-day be highly sought after.
A Look at Crowdfunding
Between 2008 and 2009, Kickstarter and Indiegogo were born. These are two of the most well-known and commercial crowdfunding platforms that have ever existed. Since their launch, they have become increasingly popular an have acquired users throughout the world.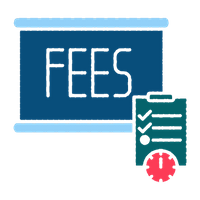 Even though major crowdfunding sites are just platforms, they charge a 5% fee, a figure that can rival the fees charged by investment banks.
However, unlike investment banks which must undergo incredible amounts of compliance and advisory work to enable a successful launch of the project, crowdfunding platforms leave the success of a campaign on the founders and claim a portion without doing much beside offering a platform.
Additionally, while investment banks suffer loss of credibility for peddling IPOs of companies that fail, crowdfunding platforms are able to move head-on even if they do not screen for straight-up scams. The leading crowdfunding platforms operate with a purely profit-cored business setup; this means charging high fees on as many projects as possible.
This incentivizes a limit on quality screening of campaigns while pushing all the burden of a successful campaign on project founders and chiming in only for a steep 5% fee.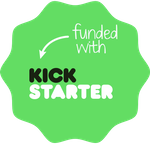 Traditional platforms only act as a mediator and meeting point between creatives and project backers, without creating a greater commitment with respect to the development of the projects or their successful completion. For this reason, Kickstarter clearly states in its Terms of Use that, "it does not make refunds" and that "transactions are between project backers and creators."
Because of this, 85% of the projects in Kickstarter exceed the promised deadline and, consequently, less than a third of the users have returned to support a second project.
Disruptions within the Blockchain Space
Over the past few years, token sales have created a means to crowdfund without the need of centralized platforms. During this period, many projects learned the importance of important advisory during and after the capital raise. While this is common among projects that utilize IBs for capital raise, it remains a novel delivery within the crowdfunding space.
Moreover, token sales have managed to greatly decrease the cost of raising capital. As the overall Crypto community has actively spread word of quality developments, the starting capital needed to launch a successful campaign has been greatly reduced.
To build off the positive aspects of capital raise that are associated with the Crypto space, PledgeCamp has initiated the creation of a new crowdfunding platform. As the platform is designed to reduce the numbers of scams in the crowdfunding space, it enables project founders to be charged lower fees for willingness to offer a certain degree of funds to protect investors. PledgeCamp functions on milestones, and as a project founder achieves milestones set by project backers, further funds are released.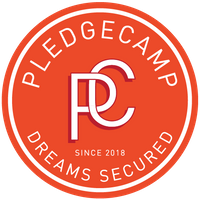 To extend the benefit of milestones, PledgeCamp allows project founders who offer at least 10% of their target raise as insurance to face a 4% fee—a 20% reduction from the industry standard. The insurance fund allows project backers to match their first milestone with the insured amount, thereby lowering the degree of risk associated with backing a project.
The fee continues to reduce by 1% for each 10% increase in the insurance fund. Thus, the fee reaches 0% if a project founder has 50% of the sum needed to finance a project and is willing to stake this sum to receive the full amount necessary for project completion. In such a case, the project founder is able to access funds, at no cost, and free his/her stake once all milestones are completed.
To top it off, PledgeCamp is setting a new bar to offer free advisory to the project that launch on the platform. This is a testament to the platform's desire to not only protect backers but also enable creative minds to tackle obstacles more effectively.
Maintaining Decentralization
Another important aspect of platform security is the participation of the Moderators.
PledgeCamp integrates a format of ecosystem validators that are in charge of quality control of the creators' proposals. This represents a decentralized authority over quality assurance, which is achieved with a consensus of 7/12 moderators, who are chosen at random and may be geographically distributed throughout the world.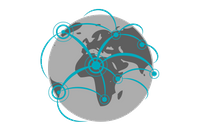 In order to be eligible to be a moderator, a significant participation must be made within the platform (100,000 PLG).
Due to the high stake, the ecosystem is able to achieve a BFT-like effect in crowdfunding as it will be incredibly costly to acquire a majority say in quality assurance.
PledgeCamp is taking a novel approach to non-tokenized crowdfunding by applying aspects that were commonly demanded among the Crypto space. Decentralization of authority, low fees, and security assurances are features that are missing in traditional crowdfunding platforms, but these incredibly important features can help carry the industry forward.




Connect with me:
Crypto News Blockchain Airdrops Best ICO List Ripple XRP News Ethereum News Cryptocurrency ICO Bounties Monero News Blockchain Lawyers Recover Lost or Stolen Crypto How to Store ERC-20 Tokens Comparing Best Hardware Wallets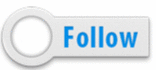 Objects related by #tags 6